Our Fleet For Car Rental
M Car Rentals and Long Term, has a commitment to be a Leader in providing Car Rental in Malta of the highest Standard of Service to all Our Customers - Service Providers and the General Public - in all Sectors of the Economy with a view to delivering maximum reliability and benefits on a value for money basis in a Competitive Environment while at the same time keeping up with our demands and targets, which together with our Staff Paramount will lead to our overall success.

As a pioneering Malta Car Rental Company, we have reached such a niche of an endless list of Satisfied Clients and Car Rental users on our database. Pick ups and drop offs of cars are round the clock, on a 24x7 basis. You may wish to consider your options very carefully, as at M Car Rentals & Long Term, we offer automatic rental cars in Malta with a selection of a variety of car models, from City Cars to Family Saloons. Automatics, 2-Tonics and Stick Shifts are always available. Other extras like Baby Seats or Boosters, and GPS Navigation system should be requested at time of reservation. We offer Malta Car Hire service at affordable price. We provide elegant and luxury cars at very low costs. The rate of hiring is so low that customers prefer to hire a car for the tour.

Regardless of whether you need to Rent-A-Car in Malta for a day, the week end or a year, we make sure that our Tariffs & Rates will keep extra money in your pockets and a smile on your face.

M Car Rentals and Long Term is one of the front runner car rental companies, which provide Car Leasing Service in Malta. Our company is committed to provide quality Car Leasing Malta services to customers with best price.Malta Car Rentals & Leasing, is one of the frontrunner car rental companies which is located in Malta. Malta Car rental which is committed to cater quality car rental services to its customers, is a few minutes away from Malta International Airport; Grand Harbour Cruise Liners Terminal & Yacht Marina; The Three Cities; and Valletta, the Capital.
A group of dutiful and workaholic expertise have been governing it all along.
Our Car Rental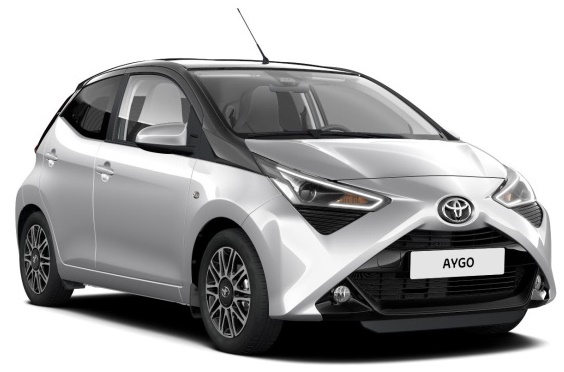 Toyota Aygo M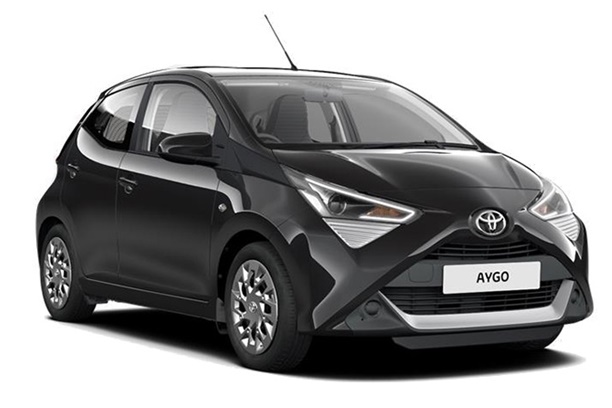 Toyota Aygo A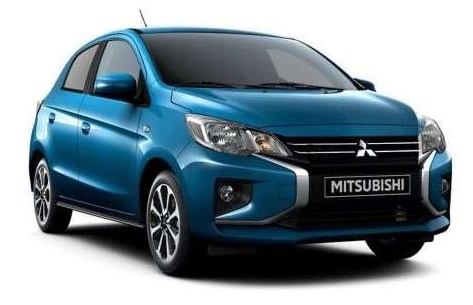 Mitsubishi Spa...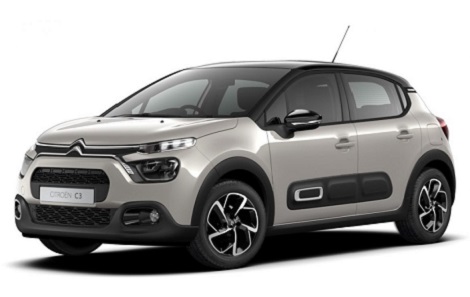 Citroen C3 M



Our Fleet For Cab Booking
Mcar Rentals & Leasing is one of the front runner Malta Car Hire companies, which offers quality car rental, cab and taxi service in Malta. Book taxi online from Malta to Silence City, Gozo Island, Mosta Rotunda and other tourism places in Malta at an affordable price. If you are looking for Airport Car Rental Service Malta then Mcar Rentals is your best choice. Mcar Rentals & Leasing is one of the most experienced car rental company in Malta, which offers a wide range of luxury cars at an affordable price for the visitors to have a comfortable tour in Malta. To get airport rent a car service or car rental in any locations across the state of Malta in major cities book cars online at Mcar Rentals. 24x7 with Pick up & drop facilities is available as per the customer requirement. Book a cab online in Malta with excellent mechanical condition, discounts for online bookings for hassle free tour in Malta.