Malta's Professional, Convenient and Reliable Cabs & Car Rental Company

Whether you are travelling to Malta for business or for pleasure, whether you are a regular or a repeated visitor to the Maltese Islands or even on your first trip, M Cabs & Car Rentals offer you the most professional, convenient and reliable Chauffeur Drive & Car Rental service . For the discerning, independent tourist, we provide comfortability and quality, with competitive rates worked out on a minimum basic and a per kilometer prices. Our luxurious vehicles are always presented in immaculate condition; our chauffeurs & representatives are carefully chosen for their personal standards - hygiene and appearance, driving skills and extensive route knowledge. M Cabs & Car Rentals are the most competitive solution for all your travel requirements as well as journeys to all major Malta & Gozo destinations.
   Your Chauffeur Drive Partners in Business
Our cabs are presented to our customers in immaculate condition and with WIFI on board. Our transport officers are carefully chosen and trained in complaint for their professional standards. You will find they are friendly & polite ensuring that our cab service exceeds your every expectation. Choose from our range of economy, green & comfort cabs, suv or minivan class and reserve your desired choice online.
Whether you are planning a family holiday, a business trip, or a memorable, romantic, or an enjoyable weekend break, M Cabs & Car Rentals is your right choice to make this venture trip stress free and flawless.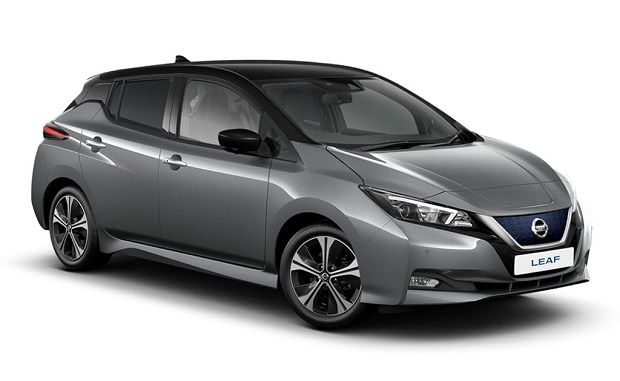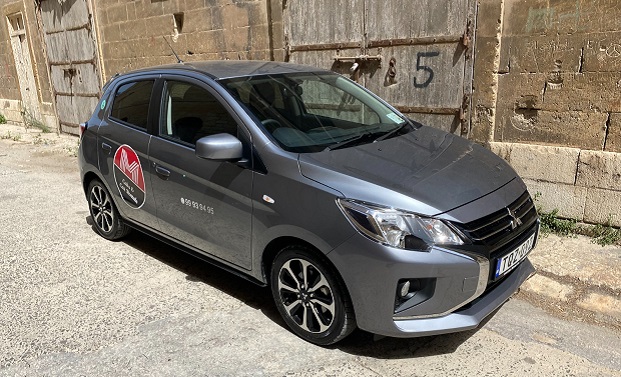 Rent A Car & Take The Wheel
M Cabs & Car Rentals , has a commitment to be a leader in providing car rental in Malta of the highest standard of service to all our customers - service providers and the general public - in all sectors of the economy with a view to delivering maximum reliability and benefits on a value for money basis in a competitive environment while at the same keeping up with our demands & targets, which together with our staff paramount will lead to our overall success. As a pioneering Malta car rental company, we have reached such a niche of an endless list of satisfied clients and car rental users on our database. Pick ups & drop offs of cars are around the clock, on a 24 x 7 basis.

You may wish to consider your options very carefully as at M Cabs & Car Rentals, we offer automatic & manual rental cars with a variety of different car models, from city cars to family saloons. Other extras such as phone holder, baby seats or booster seat should be requested at time of reservation. We offer Malta car rental service at affordable prices. We provide elegant and luxury cars at very low costs & always make sure that our rates & tariffs will keep extra money in your pockets and a smile on your face.